text.skipToContent
text.skipToNavigation

Swagelok® Metal Hose (AH Series)
AH series all-metal hose reduces permeation in high-temperature, vacuum, or highly corrosion-resistant applications where permeation or absorption is undesirable.
Request More Information
AH series hose is constructed with an alloy C-276 annular convoluted core for additional corrosion resistance and a single braid outer layer 316L stainless steel for hose pressure containment. A convoluted core allows for flexibility and limits kinking.
A size range of 1/2 through 2 inch, working pressures from vacuum to 1110 psig (76.4 bar), and a variety of end connections welded in accordance with ASME Boiler and Pressure Vessel Code Section IX allow the AH series hose to meet the needs of a variety of systems. Alloy C-276 braid and end connections and custom assemblies are available with other options including hose covers, hose tags, and additional helium leak testing.
Specifications
Materials
Core: convoluted C-276
Reinforcement: 316L SS braid
End connections: 316 SS
Nominal Hose Sizes
1/2 through 2 in.
Working Pressures
Vacuum to 1110 psig (76.4 bar)
Temperature Range
–325 to 800°F (–200 to 426°C)
End Connections
Swagelok tube fittings, Swagelok tube adapters, NPT fittings, VCR® metal gasket face seal fittings, female VCO® O-ring face seal fittings, SAE 37° (JIC) female swivel fittings, tube butt welds
Hose and Flexible Tubing Catalogs
Locate detailed product information, including materials of construction, pressure and temperature ratings, options, and accessories.
Hose and Flexible Tubing
Hose Assemblies, Bulk Hose, Flexible Tubing, and End Connections: Core materials include metal, PTFE, PFA, vinyl, nylon, polyethylene, and rubber; Nominal hose sizes 1/8 to 2 in.; Wide range of fractional and metric end connections; Custom lengths available; Optional covers, tagging, and testing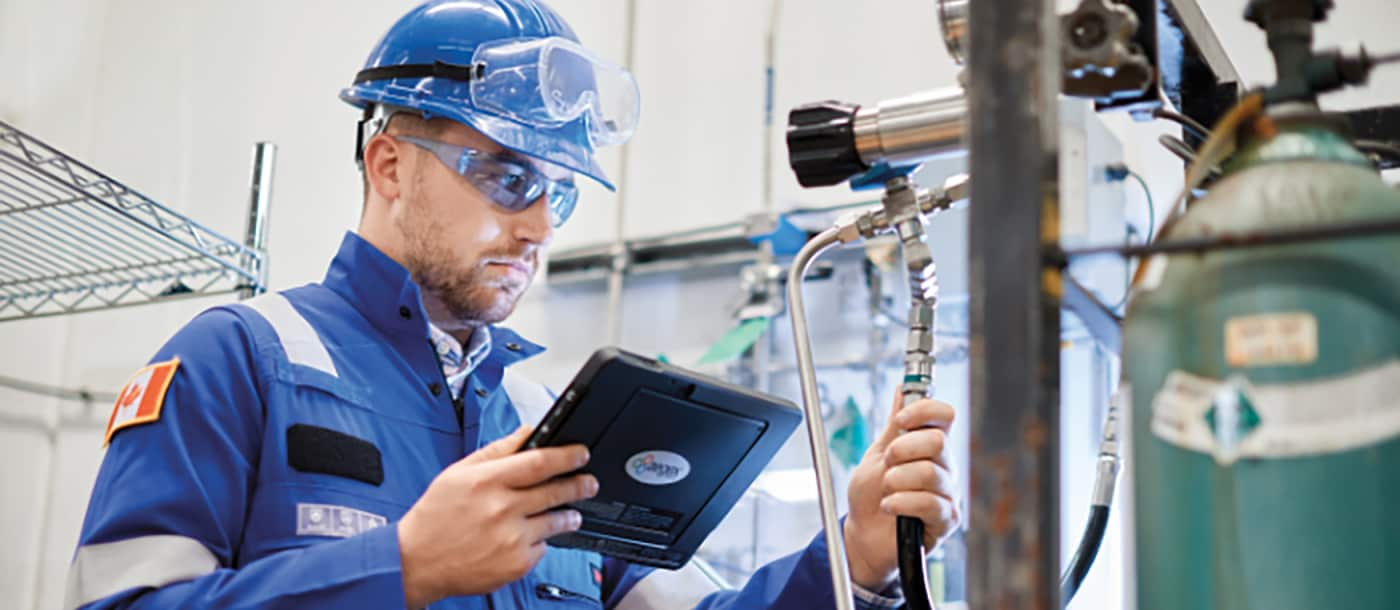 Swagelok® Hose Advisory Services
Learn how to enhance your hose selection, installation, inspection, and maintenance procedures to improve hose life and performance, reducing costs in the process.
Read About Hose Management
Swagelok Resources Curated for You