text.skipToContent
text.skipToNavigation

Swagelok VCR® Metal Gasket Face Seal Fitting
VCR® metal gasket face seal fittings offer the high purity of a metal-to-metal seal, providing leak-tight service from vacuum to positive pressure.
VCR Metal Gasket Face Seal Fittings Catalogs
Locate detailed product information, including materials of construction, pressure and temperature ratings, options, and accessories.
VCR® Metal Gasket Face Seal Fittings
Swagelok® VCR® fittings are the original metal gasket face seal design for a high-purity, metal-to-metal seal. A range of shapes, sizes, and connections are available.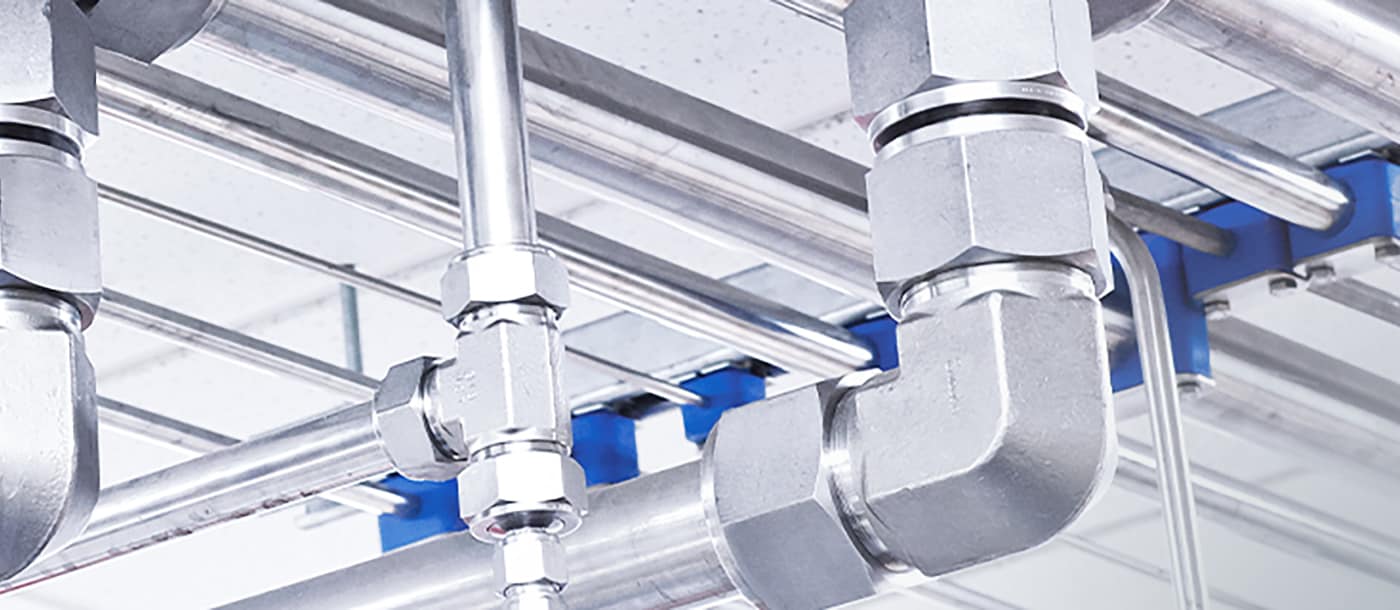 The Swagelok® Tube Fitting Advantage
Swagelok tube fittings are designed to meet your highest expectations for safety and dependability, featuring proven design, precise manufacturing, and superior raw materials.
Discover the Advantage
Swagelok Resources Curated for You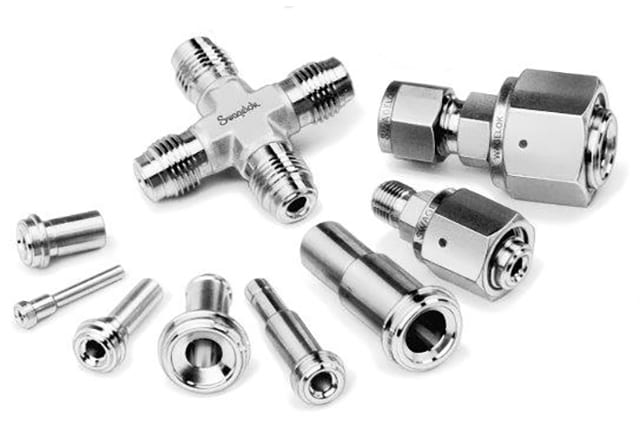 VCR Metal Seal Gasket Fittings
Swagelok VCR fittings are the authentic VCR brand as the original metal gasket face seal fitting design manufactured from high-purity stainless steels. A variety of VCR face seal gland and bodies is available with controlled surface finishes, electropolished, and specially cleaned to meet ultra-high purity system requirements.
VCR fittings reassemble reliably every time to minimize maintenance and downtime costs.