text.skipToContent
text.skipToNavigation

Swagelok® Rubber Hose (PB Series)
PB series hose is an ozone-resistant, general purpose hose with an internal fiber reinforcement to ensure retention of the push-on end connections.
Hose and Flexible Tubing Catalogs
Locate detailed product information, including materials of construction, pressure and temperature ratings, options, and accessories.
Hose and Flexible Tubing
Hose Assemblies, Bulk Hose, Flexible Tubing, and End Connections: Core materials include metal, PTFE, PFA, vinyl, nylon, polyethylene, and rubber; Nominal hose sizes 1/8 to 2 in.; Wide range of fractional and metric end connections; Custom lengths available; Optional covers, tagging, and testing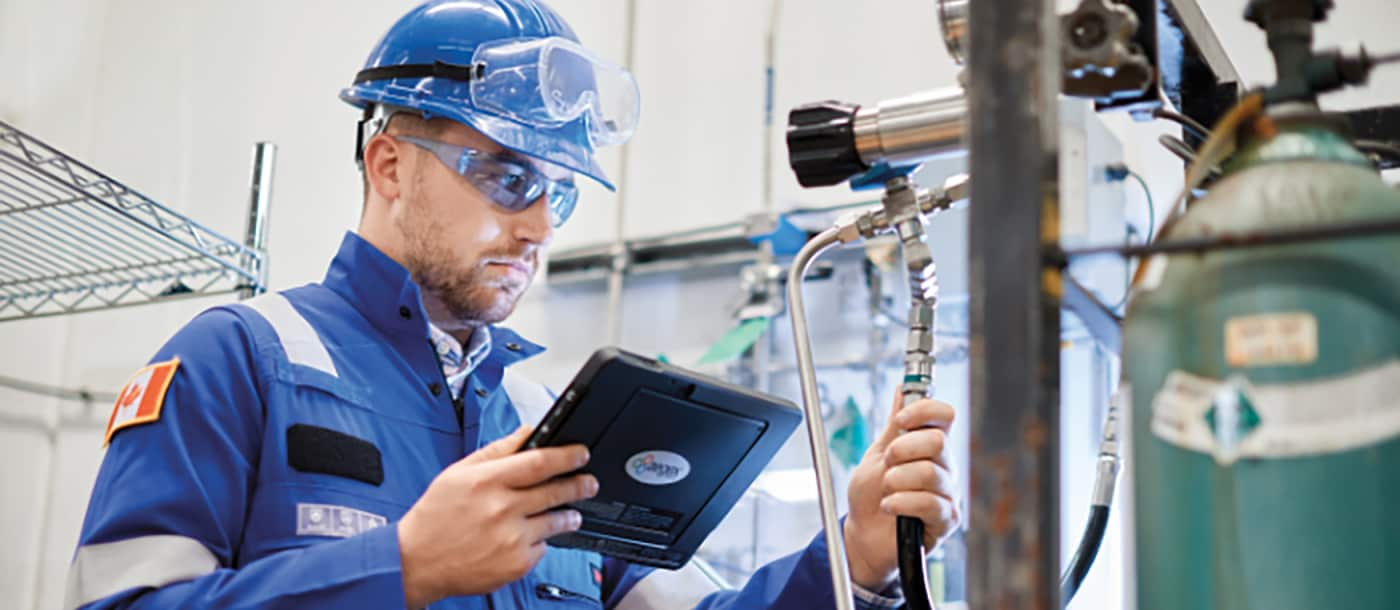 Swagelok® Hose Advisory Services
Learn how to enhance your hose selection, installation, inspection, and maintenance procedures to improve hose life and performance, reducing costs in the process.
Read About Hose Management
Swagelok Resources Curated for You
Rubber-core, Rayon-fiber Reinforced Hose
PB series multi-purpose push-on rubber hose is ozone-resistant and has a smooth-bore Buna N core. An internal fiber reinforcement enhances the hose pressure rating and ensures connection retention in applications up to 350 psig (24.1 bar). The Buna N cover provides resistance to abrasion.
Bulk hose and end connections are available for field assembly; additional options include custom assemblies and hose tags. The standard hose color is blue; other hose colors include black, green, gray, red, and yellow.