text.skipToContent
text.skipToNavigation

Swagelok® M200 Orbital Welding System
For projects requiring a consistent and efficient approach to welding, the Swagelok orbital welding system offers precision and control combined with easy-to-use touchscreen operation. It provides cost-effective, reliable orbital gas tungsten arc welds (GTAW) for both tubing and pipe.
Welding System Catalogs
Locate detailed product information, including materials of construction, pressure and temperature ratings, options, and accessories.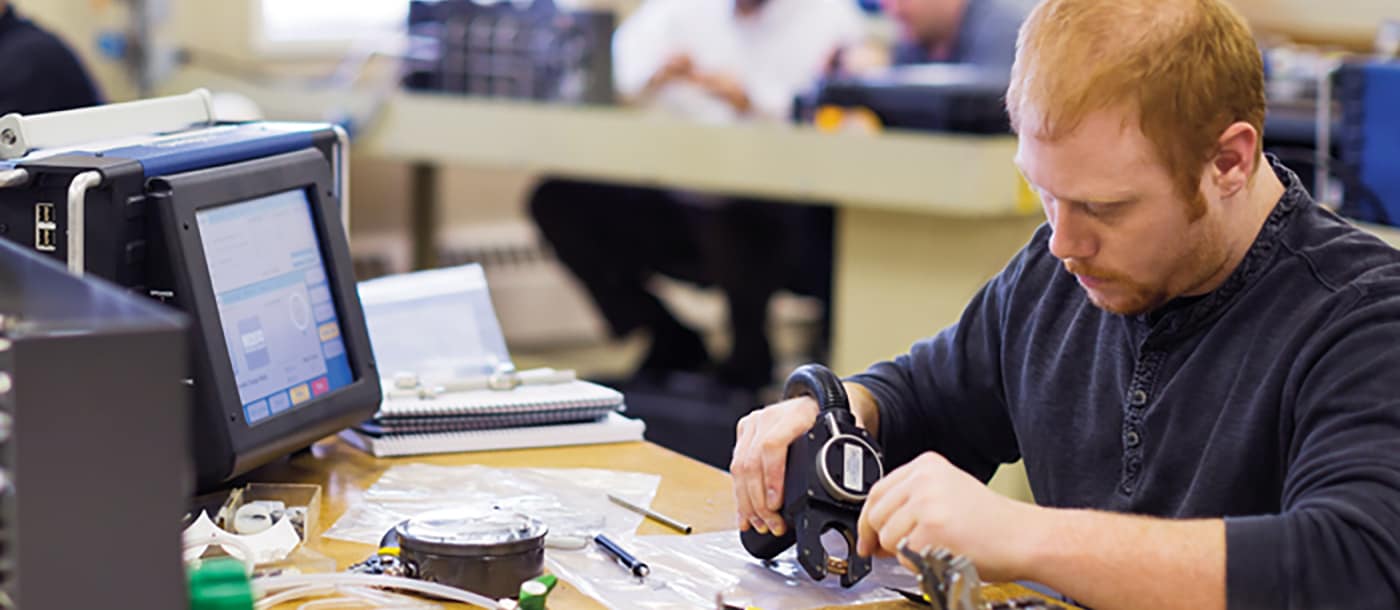 Orbital Welding Training
Learn orbital welding principles, as well as Swagelok® M200 welding system setup, operation, and troubleshooting techniques from Certified Weld Inspectors (CWI) and Certified Weld Educators (CWE).
Explore Orbital Welding Training
Swagelok Resources Curated for You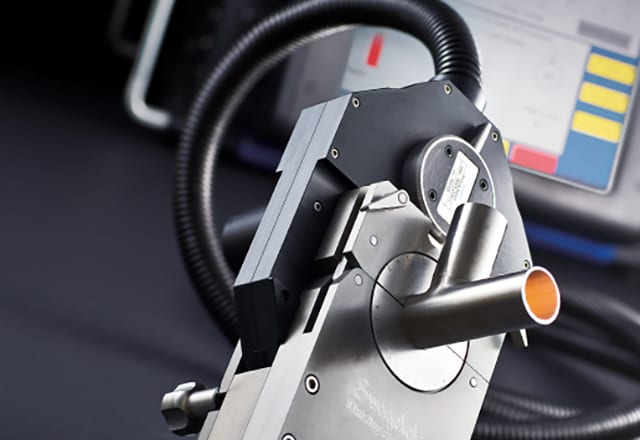 Orbital Welding Systems
Designing and assembling critical fluid systems often requires use of a modern welding system. With the Swagelok M200 welding system, it's easy to make precise, consistent, quality orbital gas tungsten arc welds (GTAW) cost-effectively. The unit features a lightweight, portable power supply, supports a wide assortment of weld configurations, and is available with a selection of weld heads. Available tools and accessories include tungsten electrodes, gauges, collets, and fixtures.
The Swagelok orbital welding system also features real-time monitoring and recording capabilities, streamlining documentation for easy adherence to industry requirements.