text.skipToContent
text.skipToNavigation

Swagelok® Cone and Thread Fittings (IPT Series)
Our cone and thread fittings are manufactured in various alloys to provide reliable performance in different end-use environments. Weep holes are standard on all pressure connections to make it simple to verify proper connection. Available in sizes up to 1 1/2 inch, cone and thread fittings are for use in medium- and high-pressure applications at pressures up to 60 000 psig (4134 bar).
Cone and Thread Fittings Catalogs
Locate detailed product information, including materials of construction, pressure and temperature ratings, options, and accessories.
Medium and High Pressure Fittings FK and IPT, Tubing Valves and Accessories
Swagelok® offers medium- and high-pressure fittings, tubing, valves, and related accessories with temperatures up 1000°F (537°C), pressure ratings up to 60 000 psig (4134 bar) in sizes ranging from 1/4 to to 1 in. for medium-pressure products and 1/4 to 9/16 in. for high-pressure products. NACE® MR0175/ISO15156 compliance is available.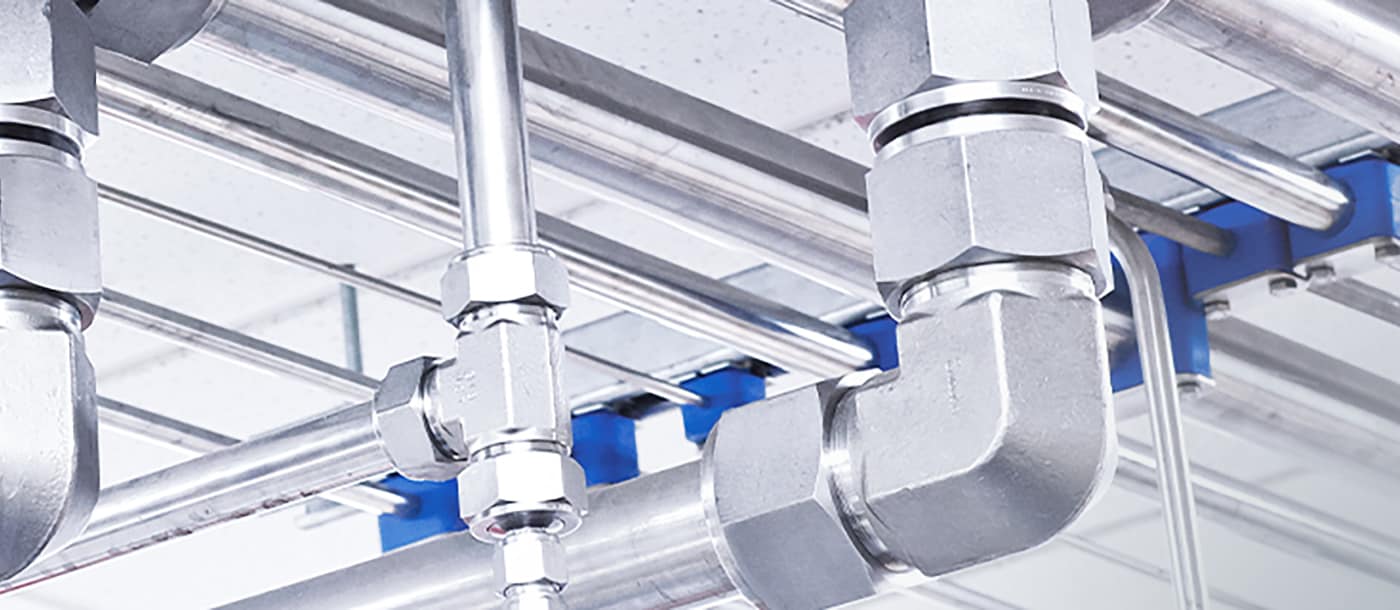 Find the Right Fitting for Your Application
Follow a side-by-side comparison that demonstrates how Swagelok® FK series tube fittings can drastically reduce installation time compared to cone and thread fittings, and see how they protect against minor flaws that can lead to rework.
Compare the Fittings
Swagelok Resources Curated for You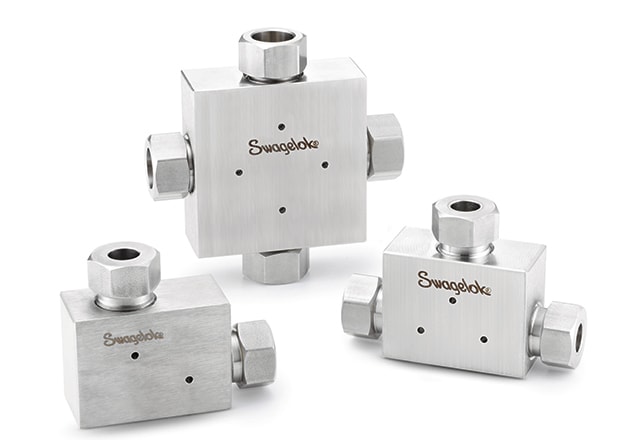 Cone and Thread Fittings (IPT Series)
Cone and thread connections provide dependable medium- and high-pressure performance. Cone and thread fittings are available in 316, alloy 625, and alloy 2507. Fittings that meet NACE MR0175/ISO 15156 are available as are anti-vibration connection components.