text.skipToContent
text.skipToNavigation

Swagelok® Tubing and Tube Accessories
Find reliable tubing options with the material properties needed for your application. Make sure your system is built to last with tubing accessories that help you cut, bend, deburr, and support tubing so it provides leak-tight performance.
Tubing and Tube Accessories Catalogs
Locate detailed product information, including materials of construction, pressure and temperature ratings, options, and accessories.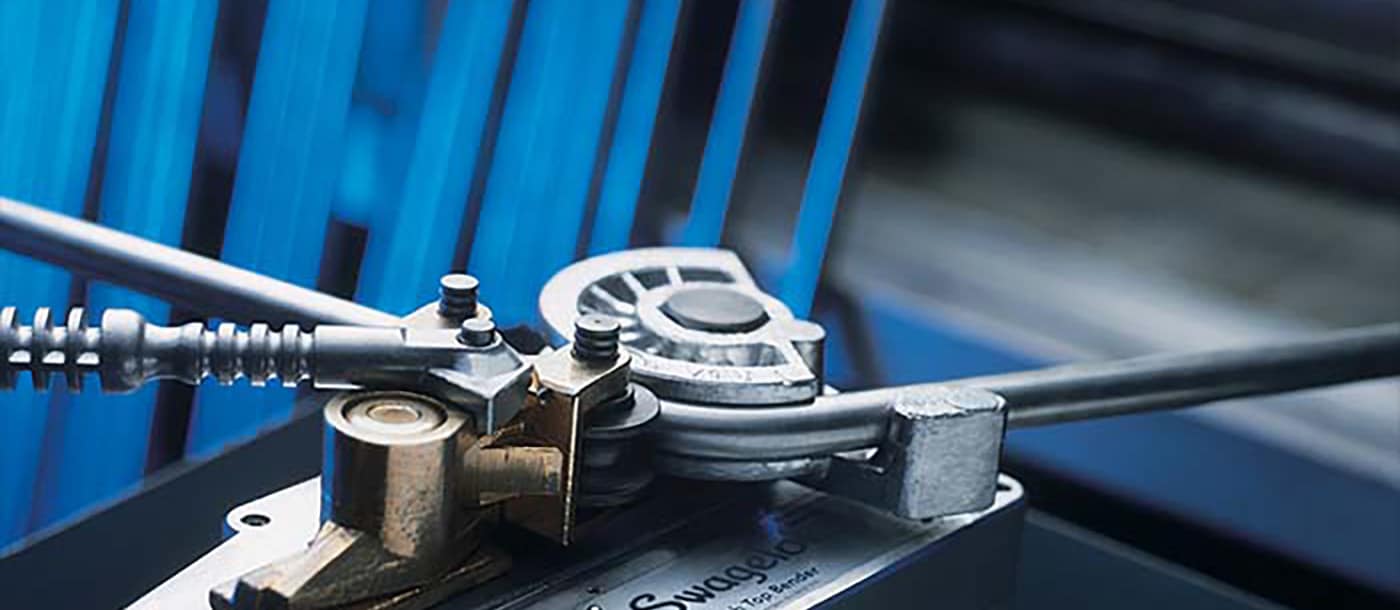 Using the Swagelok Bench Top Tube Bender
Use the Swagelok® bench top tube bender to produce accurate, repeatable, high‑quality bends in tubing made from most materials. Whether you are using small-diameter, thin-walled tubing or large-diameter, heavy-walled tubing, this video offers tips and best practices to follow for tube bending.
See the Tube Bender in Action
Swagelok Resources Curated for You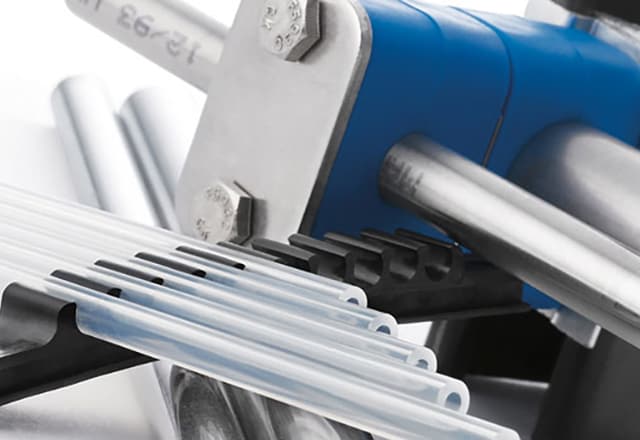 Tubing and Tube Accessories
Tubing offers a variety of advantages over piping in certain industrial fluid system applications. Choosing the right tubing is only the first step to building a high-performing fluid system, however. You need to ensure that tubing is properly:
Prepared, having been evenly cut and deburred to avoid flow issues and leak potential
Bent to avoid tube damage as you use bends to minimize the number of necessary connections
Supported to avoid vibration-related problems during operation
Swagelok provides a variety of tube cutting, tube preparation, tube bending, and tubing support systems to help you get the best performance from your fluid systems. Explore how our easy-to-use tools can benefit you.