text.skipToContent
text.skipToNavigation

Swagelok® Quick Connects
Connect quickly and with confidence using our wide variety of quick connect configurations to reduce spillage and air inclusion in your system.
Quick Connects Catalogs
Locate detailed product information, including materials of construction, pressure and temperature ratings, options, and accessories.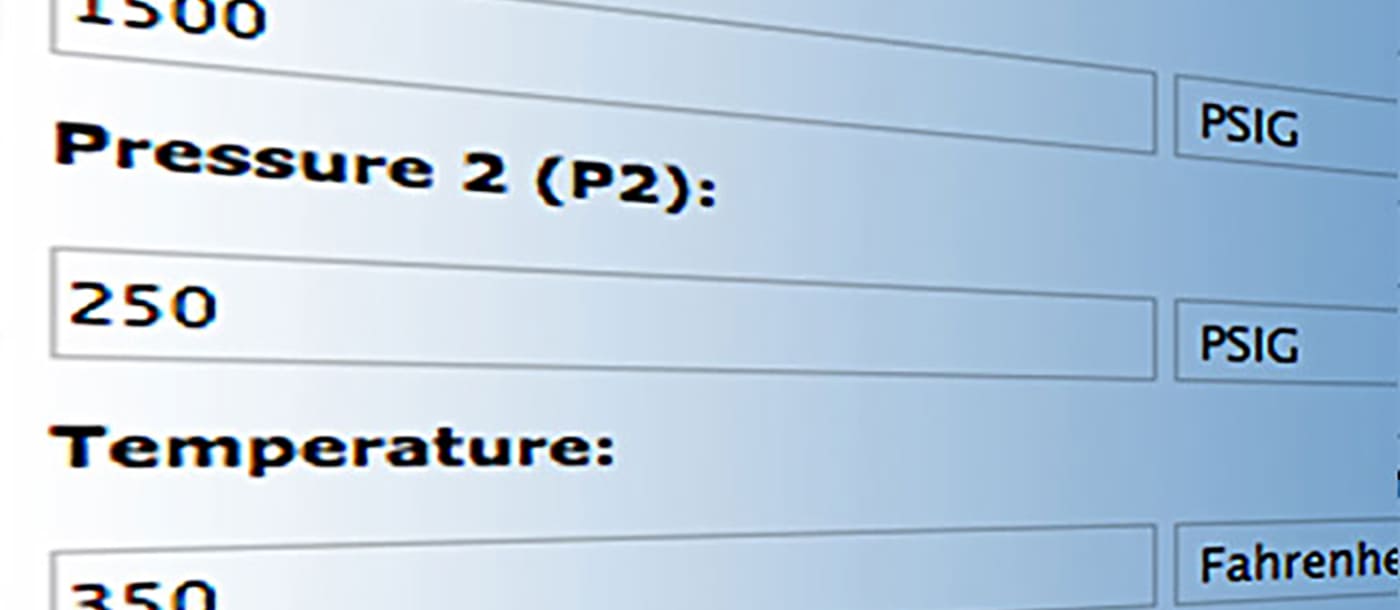 The Right Valve Can Make All the Difference
Use our valve flow coefficient (Cv) calculator to chose a valve sized correctly for your needs.
Use the Tool
Swagelok Resources Curated for You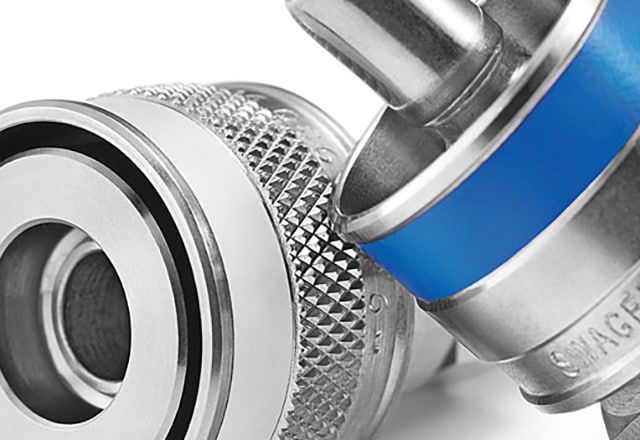 Quick Connects
Swagelok offers a variety of quick connect fittings that enable quick, simple operation without twisting, turning, or wrenching. Engineered to minimize spillage and air inclusion, our quick connects are available in a wide range of configurations, stem and body connectors, including single-end shutoff and double-end shutoff models, with an array of end connections.
Models include:
Full-Flow
Instrumentation
Miniature
PTFE-Sealed