text.skipToContent
text.skipToNavigation

Swagelok® PTFE and PFA Core Hose
PTFE core hoses provide drainability for thorough cleaning between process streams as well flexibility and chemical compatibility for safe transport of system fluid in general and specialty applications.
Hose and Flexible Tubing Catalogs
Locate detailed product information, including materials of construction, pressure and temperature ratings, options, and accessories.
Hose and Flexible Tubing
Hose Assemblies, Bulk Hose, Flexible Tubing, and End Connections: Core materials include metal, PTFE, PFA, vinyl, nylon, polyethylene, and rubber; Nominal hose sizes 1/8 to 2 in.; Wide range of fractional and metric end connections; Custom lengths available; Optional covers, tagging, and testing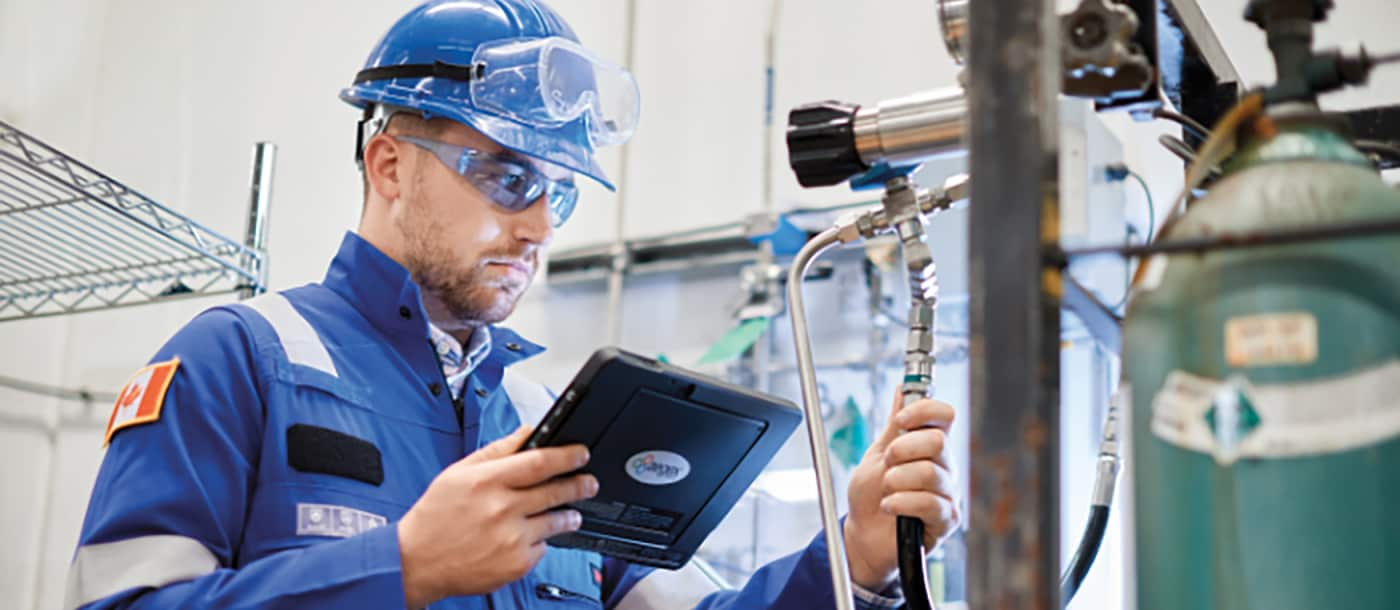 Swagelok® Hose Advisory Services
Learn how to enhance your hose selection, installation, inspection, and maintenance procedures to improve hose life and performance, reducing costs in the process.
Read About Hose Management
Swagelok Resources Curated for You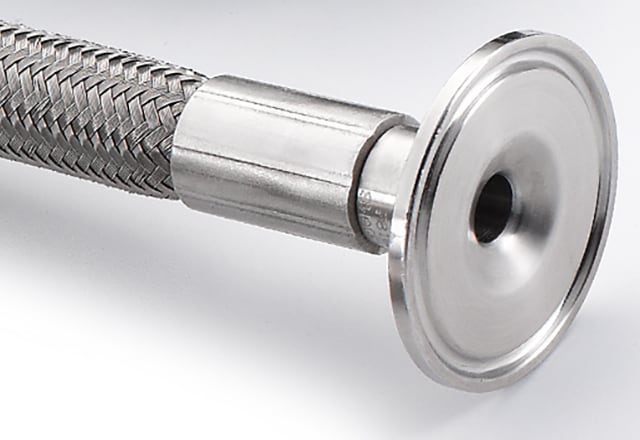 Convoluted and Smooth PTFE Core Hose
Convoluted and smooth PTFE core hoses provide chemical compatibility, drainability, and precise flow control. Static-dissipative, carbon-black filled core, FDA-compliant, or ECE R110 alternative fuel certified hoses for use in specialty applications are available. Options include custom hose lengths, hose covers, and a range of end connections.