text.skipToContent
text.skipToNavigation

Swagelok® PTFE Core Hose Smooth Bore with 316L SS Convoluted Cover
Swagelok smooth-bore PTFE core hybrid hose has the flexibility and permeation resistance of an all-metal cover and the high-purity and cleanability of a PTFE core that also minimizes turbulence.
Request More Information
FP series hybrid hose is a low-pressure transfer hose with a smooth-bore PTFE core for where ultra-high purity is critical and permeation is undesirable, especially true in the semiconductor industry. A variety of end connections welded in accordance with ASME Boiler and Pressure Vessel Code Section IX are available to allow easy installation into a range of systems.
Specifications
Materials
Core
Smooth-Bore PTFE
Reinforcement
Convoluted 316L SS
End connections
316L SS welded in accordance with ASME Boiler and Pressure Vessel Code, Section IX
Nominal Hose Sizes
1/4 and 1/2 in.
Working Pressures
Vacuum to 116 psig (8.0 bar)
Temperature Range
0 to 150°F (–17 to 65°C)
End Connections
Swagelok tube adapters, rotatable male VCR® metal gasket face seal fittings, rotatable female VCR® metal gasket face seal fittings, female VCO® O-ring face seal fittings, tube butt welds
Hose and Flexible Tubing Catalogs
Locate detailed product information, including materials of construction, pressure and temperature ratings, options, and accessories.
Hose and Flexible Tubing
Swagelok® hose and tubing products are available in custom lengths, in diameters 2 inches and under, and with many types of end connections, core materials, and reinforcement styles to suit a broad spectrum of pressures and temperatures.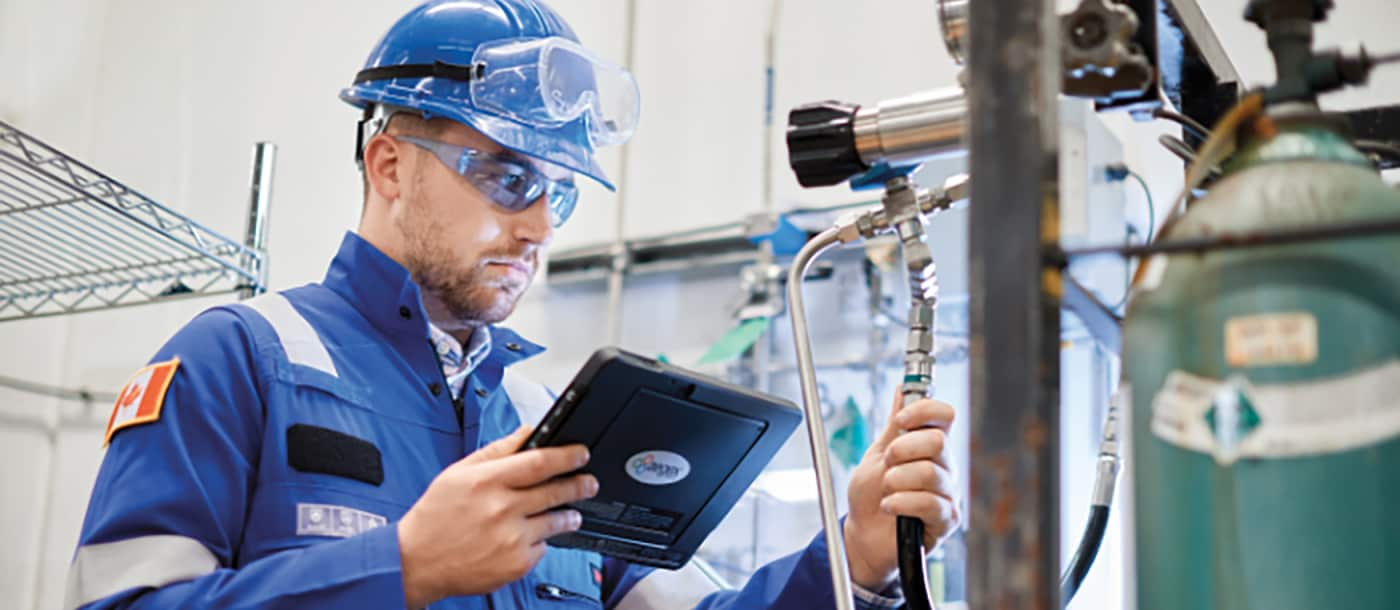 Swagelok® Hose Advisory Services
Learn how to enhance your hose selection, installation, inspection, and maintenance procedures to improve hose life and performance, reducing costs in the process.
Read About Hose Management
Swagelok Resources Curated for You