text.skipToContent
text.skipToNavigation

Swagelok® PFA Core Hose Smooth Bore
Swagelok PFA core hose has a smooth-bore core, an easy-to-clean surface, and meets FDA specifications. Ideal for use in a wide range of sanitary applications.
Request More Information
PFA hose is highly flexible, with a smooth-bore PFA core that complies with FDA regulation 21CFR Part 177.1550, USP 87, 88 Class VI, and 3-A. An optional carbon black-filled PFA core is available for applications that require static dissipation.
A smooth inner wall provides flow control and enhanced drainability for precision and cleanliness. The silicone cover washes down easily to prevent bacterial buildup, protects stainless steel braiding, protects against burns, and helps maintain process temperatures.
The U series hose has a PFA core with a 302 stainless steel braid reinforcement that is commonly used where high flexibility, chemical compatibility, and a smooth exterior cover are desired. Hose layers are encapsulated together without adhesives or cements with a patent-pending process, providing high flexibility and outstanding kink resistance.
Custom hose lengths and end connections are available with other options including hose covers and hose tags.
Specifications
Materials
Core
Smooth-bore PFA
Reinforcement
302 SS braid
Cover
Silicone
Collar
300 series SS
End connections
316 SS
Nominal Hose Sizes
1/2 through 2 in.
Working Pressures
Up to 300 psig (20.6 bar)
Temperature Range
–65 to 400°F (–53 to 204°C)
End Connections
Swagelok tube fittings, Swagelok tube adapters, NPT fittings, sanitary clamps, tube butt weld fittings, SAE 37° (JIC) female swivel fittings, cam and groove fittings, tube stubs, VCR® metal gasket face seal fittings, female VCO® O-ring face seal fittings, ISO/BSP parallel thread fittings, vacuum flanges, lap joint flanges, I-line fittings
Hose and Flexible Tubing Catalogs
Locate detailed product information, including materials of construction, pressure and temperature ratings, options, and accessories.
Hose and Flexible Tubing
Hose Assemblies, Bulk Hose, Flexible Tubing, and End Connections: Core materials include metal, PTFE, PFA, vinyl, nylon, polyethylene, and rubber; Nominal hose sizes 1/8 to 2 in.; Wide range of fractional and metric end connections; Custom lengths available; Optional covers, tagging, and testing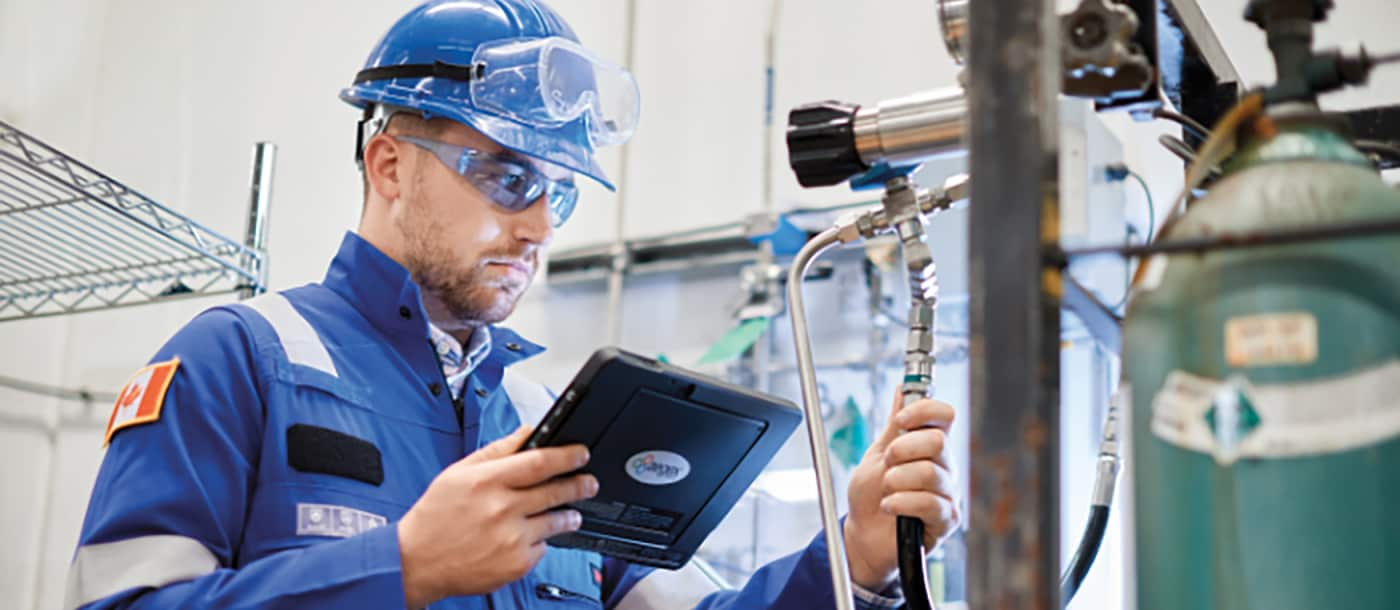 Swagelok® Hose Advisory Services
Learn how to enhance your hose selection, installation, inspection, and maintenance procedures to improve hose life and performance, reducing costs in the process.
Read About Hose Management
Swagelok Resources Curated for You