text.skipToContent
text.skipToNavigation

Swagelok® Power Supply
Get precision and control for orbital gas tungsten arc welding, easy-to-use touchscreen operation, and weld performance documentation with the M200 power supply.
Request More Information
The Swagelok power supply has a peak output capability up to 200-amp and meets CE, RoHS (EU), CCC (China), and Canadian requirements. The high-resolution color touchscreen is suitable for industrial use and has multiple language capability, including Chinese (simplified and traditional), English, German, French, Japanese, Korean, Russian, Spanish, and Swedish.
Weld output performance is monitored and recorded in real-time and can be printed and/or electronically documented.
Specifications
Power Input
100 to 230 V (ac)
Power Output
2 to 200 A (dc)
Duty Cycle / Service Rating
100% / 95 A average output with 100 V/20 A input
100% / 100 A average output with 115 V/20 A input
60% / 140 A average output with 200 V/20 A input
100% / 120 A average output with 230 V/16 A input
25% / 200 A average output with 230 V/16 A input
Dimensions
13.5 H by 22.8 W by 15.5 D in. (34.3 by 57.9 by 39.4 cm)
Weight
51.4 lb (23.3 kg)
Power Supply Catalogs
Locate detailed product information, including materials of construction, pressure and temperature ratings, options, and accessories.
Swagelok Welding System M200 Power Supply
Features: Power supply for reliable, consistent orbital gas tungsten arc welding; Up to 200 A peak output capability; Easy-to-use color touch screen in multiple languages; Integrated mass flow controller automatically controls OD shield gas flow; Weighs less than 50 lb or 23 kg; Compatible with Swagelok welding system weld heads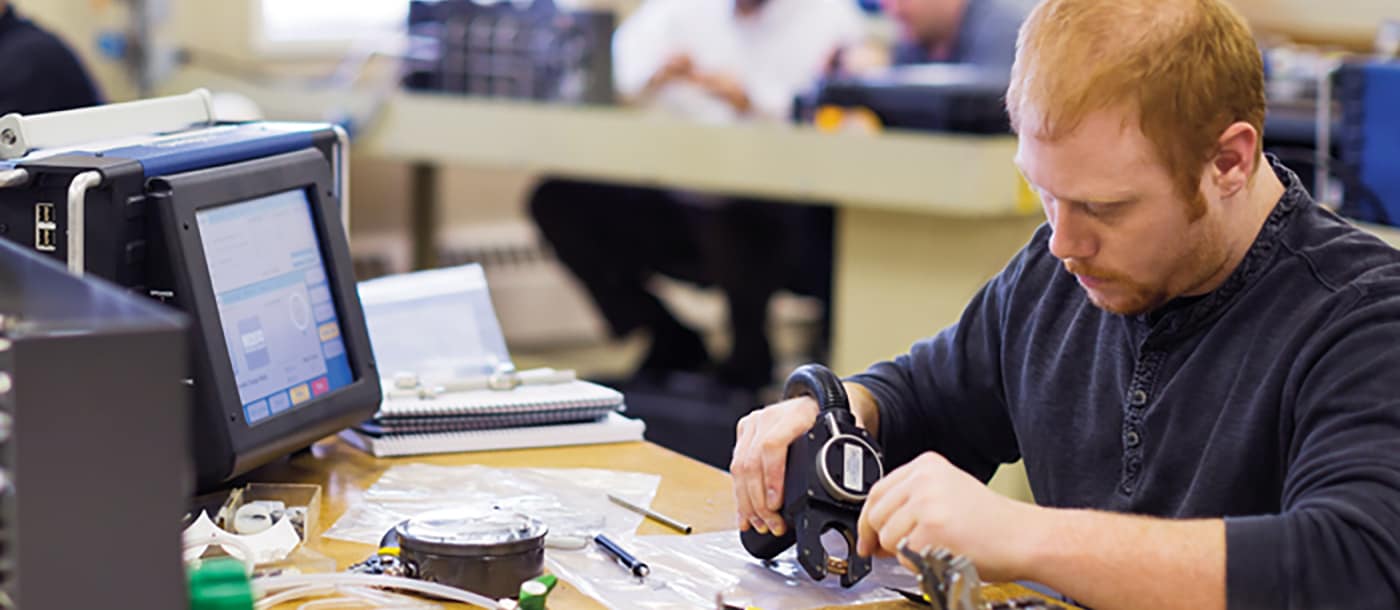 Orbital Welding Training
Learn orbital welding principles, as well as Swagelok® M200 welding system setup, operation, and troubleshooting techniques from Certified Weld Inspectors (CWI) and Certified Weld Educators (CWE).
Explore Orbital Welding Training
Swagelok Resources Curated for You