text.skipToContent
text.skipToNavigation

Swagelok® Flange Adapters
Piping flange to Swagelok tube fitting adapters reduce potential system leak points with a threadless, weldless transition from flanged piping systems to tubing systems. A full range of sealing faces are available.
Flange Adapters Catalogs
Locate detailed product information, including materials of construction, pressure and temperature ratings, options, and accessories.
Flange Adapters
Get a threadless, weldless transition from flanged pipe to tube fittings with Swagelok® flange adapters, available in a variety of flange types and pressure classes.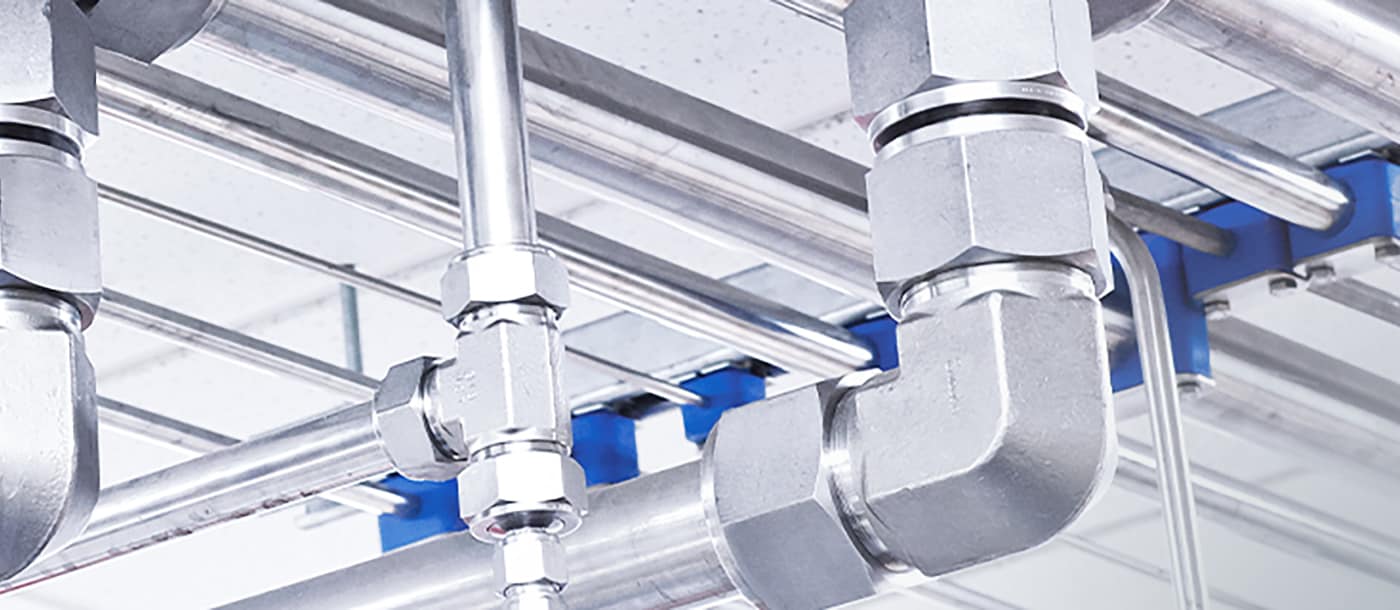 The Swagelok® Tube Fitting Advantage
Swagelok tube fittings are designed to meet your highest expectations for safety and dependability, featuring proven design, precise manufacturing, and superior raw materials.
Discover the Advantage
Swagelok Resources Curated for You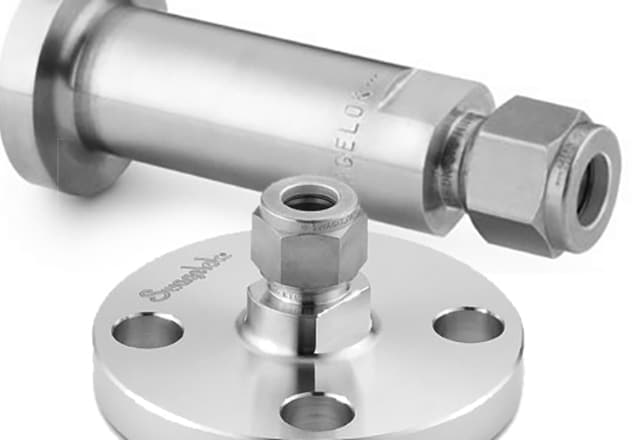 Flange Adapters
Flange adapters are machined from one-piece integral forgings, with seal faces including flat face, raised face, and RTJ available with Swagelok tube fitting end connections up to 50 mm and 2 in. Flange types meet ASME, DIN, EN, and JIS standards. 316 stainless steel is standard with additional materials as options. The tube fitting wrench flats allow for easy assembly, with gaugeability on the initial installation using Swagelok gap inspection gauges. Special-order flange adapters are available.