text.skipToContent
text.skipToNavigation

Swagelok VCO® O-Ring Face Seal Fittings
VCO® O-Ring face seal fittings are easy to assemble, reducing installation time, and can be installed where space is limited. They are suitable for use with high to critical vacuum pressures and over a wide range of temperatures.
VCO O-Ring Face Seal Fittings Catalogs
Locate detailed product information, including materials of construction, pressure and temperature ratings, options, and accessories.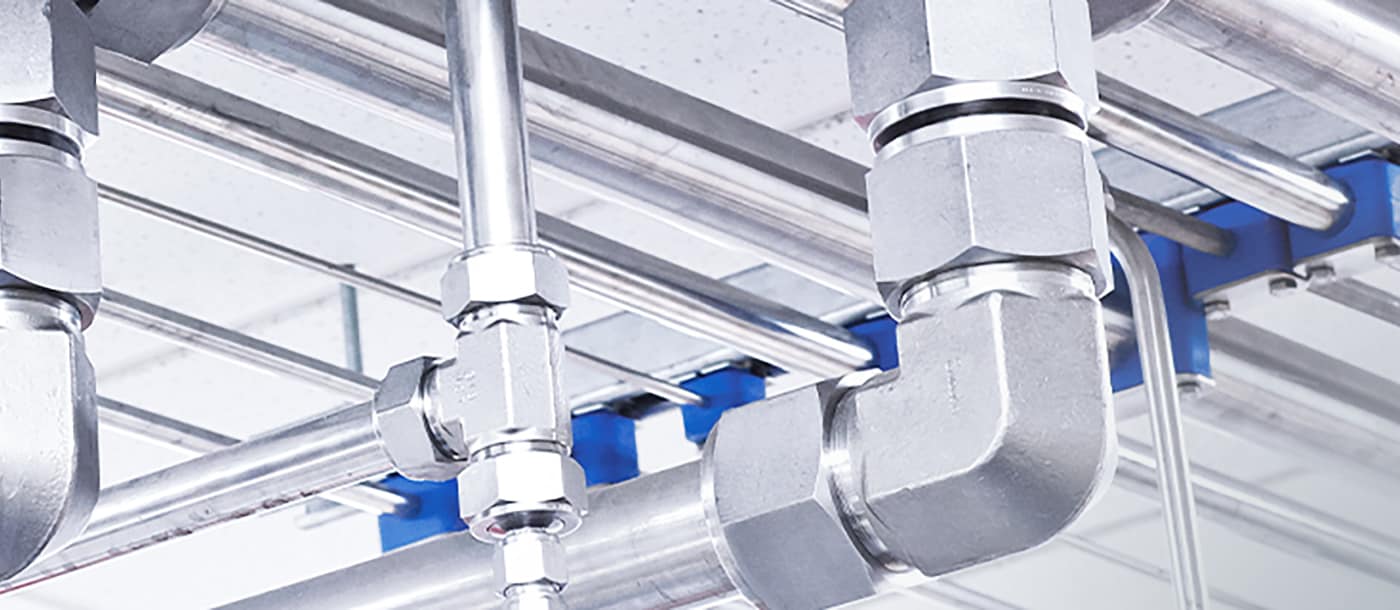 The Swagelok® Tube Fitting Advantage
Swagelok tube fittings are designed to meet your highest expectations for safety and dependability, featuring proven design, precise manufacturing, and superior raw materials.
Discover the Advantage
Swagelok Resources Curated for You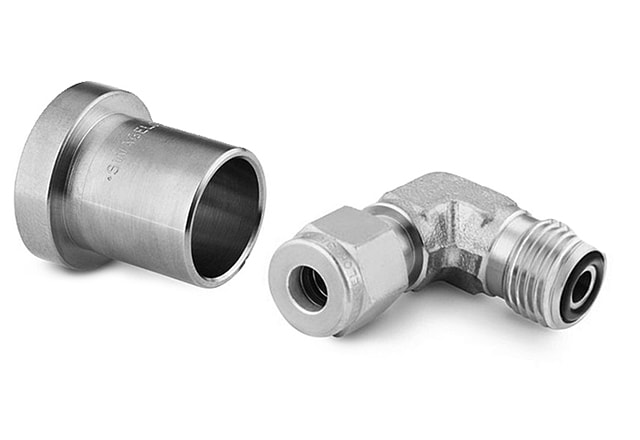 VCO O-Ring Face Seal Fittings
VCO® O-Ring Face Seal Fittings are engineered for rapid assembly in pipe, tube, and welded systems for general industry, high-pressure, high-purity, and critical vacuum applications. Sealing is accomplished with a captive O-ring in the fitting body, available in a variety of materials. VCO fittings install easily in limited spaces, with no axial clearance required.