text.skipToContent
text.skipToNavigation

Swagelok® Medium-Pressure Tube Fittings (FK Series)
FK series fittings reduce installation time and lower assembly and maintenance costs, while providing a more reliable and robust connection resulting in increased uptime.
Medium-Pressure Tube Fittings Catalogs
Locate detailed product information, including materials of construction, pressure and temperature ratings, options, and accessories.
Medium and High Pressure Fittings FK and IPT, Tubing Valves and Accessories
Features: 316 stainless steel construction; Temperatures up 1000°F (537°C); Medium-pressure (MP) fittings, Size range—1/4 to to 1 in., Pressure rating—up to 20 000 psig (1378 bar); High-pressure (HP) fittings, Size range—1/4 to 9/16 in., Pressure rating—up to 60 000 psig (4134 bar); NACE® MR0175/ISO15156 compliance available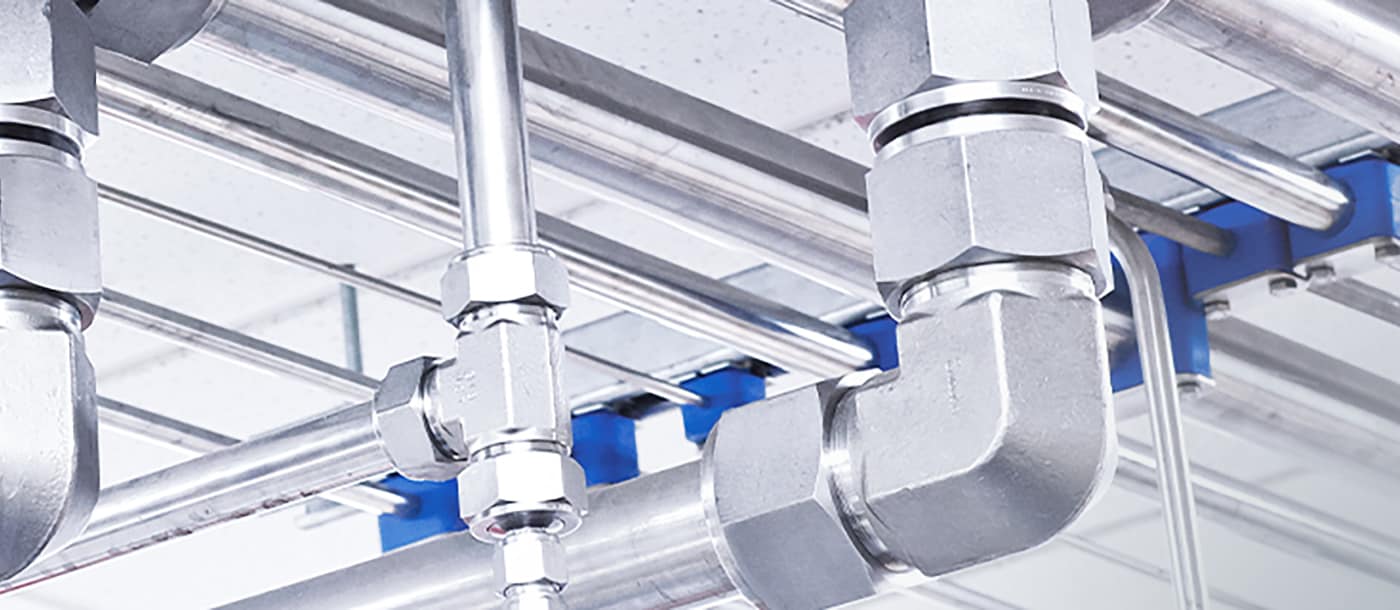 Tube Fittings Comparison (FK Series)
Watch and compare installation of FK series and cone and thread fittings.
Compare the Fittings
Swagelok Resources Curated for You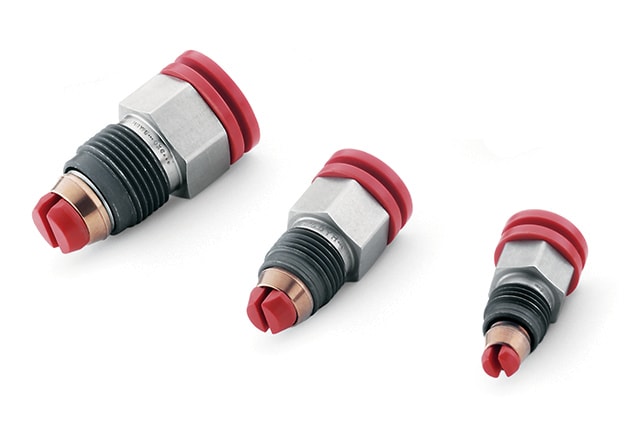 FK Series Medium-Pressure Tube Fittings
From initial construction and commissioning through daily operations and maintenance, there is tremendous focus on reducing total lifecycle costs.
FK series tube fittings and adapters are easy to assemble by turns or torque, reducing installation time, maintenance costs, and downtime. The strain-hardened stainless steel bodies offer a lightweight, space-saving design while providing leak-tight performance on a variety of tubing types and materials at pressures up to 22 500 psi (1551 bar).