text.skipToContent
text.skipToNavigation

Swagelok® Weld Fittings
Swagelok weld fittings provide strength and reliability needed to maintain fluid system efficiency and safety. Our weld fittings are available in a variety of sizes, shapes, and materials for ultrahigh-purity, specially cleaned, and industrial applications.
Weld Fittings Catalogs
Locate detailed product information, including materials of construction, pressure and temperature ratings, options, and accessories.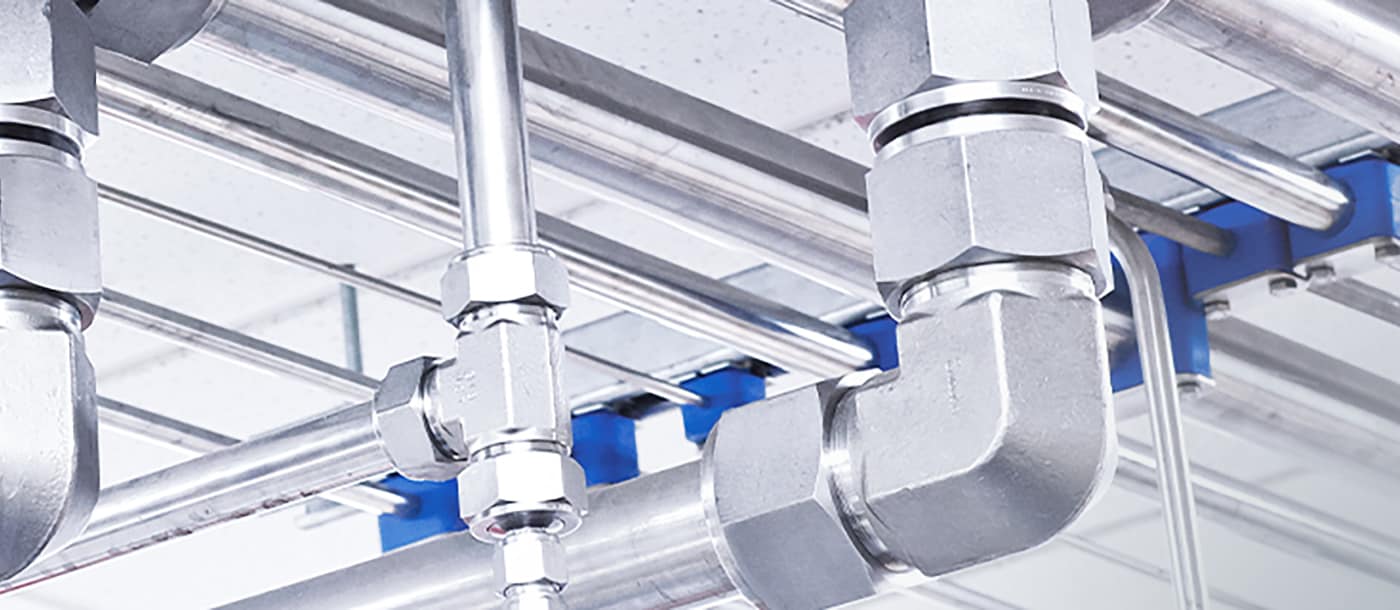 The Swagelok® Tube Fitting Advantage
Swagelok tube fittings are designed to meet your highest expectations for safety and dependability, featuring proven design, precise manufacturing, and superior raw materials.
Discover the Advantage
Swagelok Resources Curated for You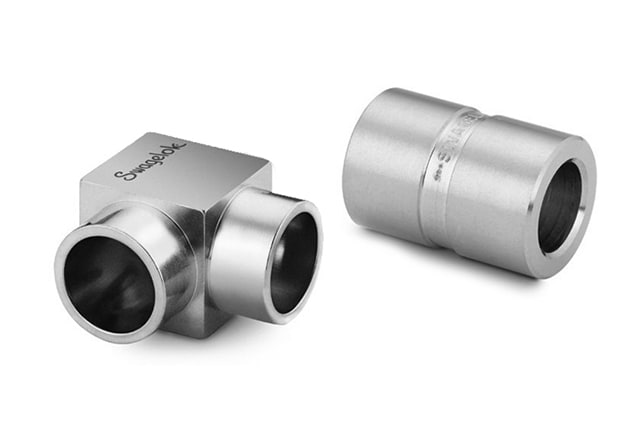 Weld Fittings
Swagelok offers weld fittings in a variety of materials, sizes, and shapes to suit any industrial or high-purity application. Permanent, high-integrity connections provide strength and reliability in a range of alloys to meet your requirements for quality and corrosion-resistance.
Our selection includes:
Micro-Fit® High-Purity Tube Butt Weld Fittings
Pipe Socket Weld Fittings
Subsea Weld Fittings
Tube Butt Weld Automatic Fittings
Tube Butt Weld Fittings
Tube Socket Weld Automatic Fittings
Tube Socket Weld Fittings
Weld Adapter Fittings