text.skipToContent
text.skipToNavigation

Swagelok® Fluid Distribution Headers
Swagelok fluid distribution headers are fully documented piping assemblies that can act as distribution manifolds or collection manifolds. They provide a flow path while allowing multiple outlets for gas and liquid applications.
Request More Information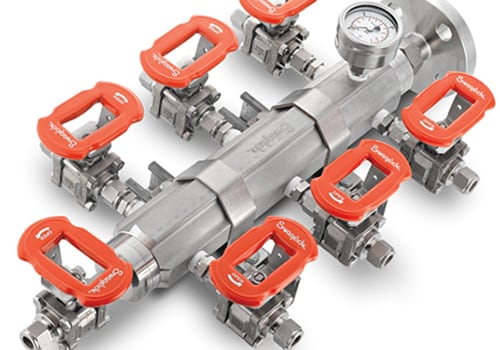 Swagelok fluid distribution headers (FDH) are used as a versatile manifold in a variety of gas and liquid applications, providing a flow path with multiple outlets, similar to a large branch fitting. With an inlet on one end, a drain on the other end, and multiple outlets on either side, the FDH uses Swagelok® components for enhanced reliability. Swagelok FDHs can be used as distribution or collection manifolds, and are available in 1 and 2 in. sizes.
An extruded manifold body design features squared sides that mount solidly and prevent twisting. Standard branch locations offer flexibility, as additional outlets can be added to the header without welding, and because the FDH can be ordered with two to 16 branch outlets with or without valves, users can add ports as needed. You can select from a variety of high-quality valves and end connections, all manufactured by Swagelok to create manifolds for use at working pressures up to 3000 psig (206 bar). Mounting brackets can be positioned by the installer.
Fluid Distribution Headers Catalogs
Locate detailed product information, including materials of construction, pressure and temperature ratings, options, and accessories.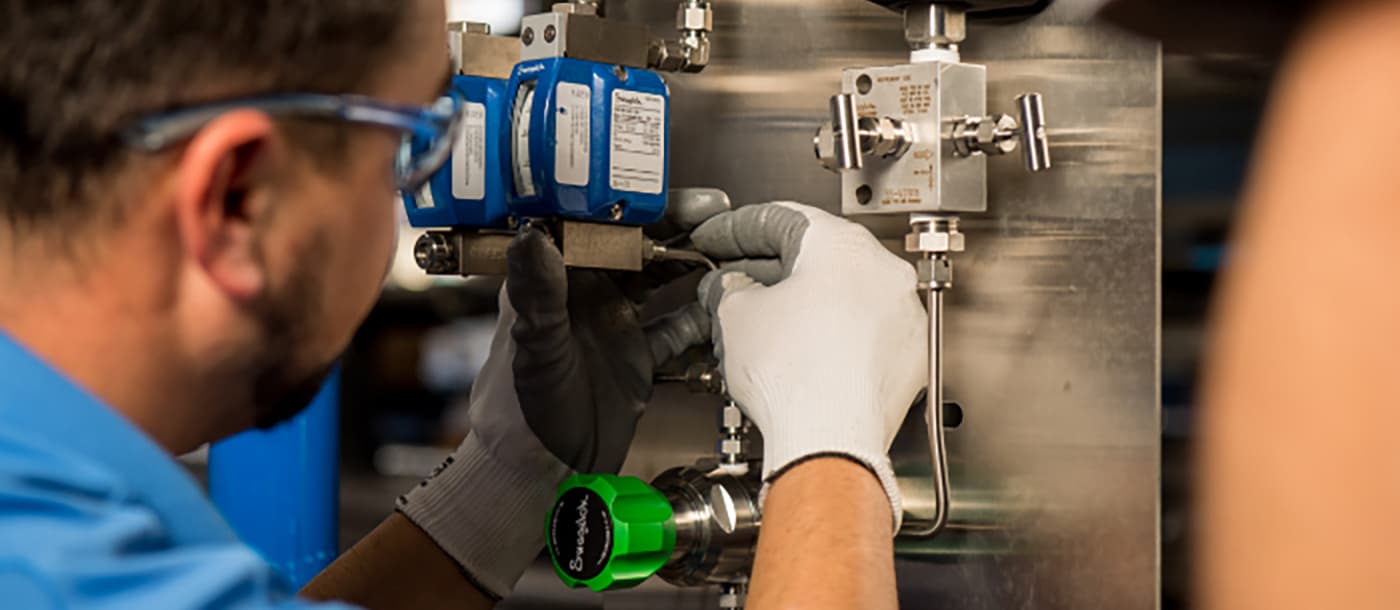 Custom Fabrication for All Industries
Learn how Swagelok-trained specialists can save you time and improve your fluid system performance by designing and assembling systems for you.
Find the Support You Need
Swagelok Resources Curated for You