text.skipToContent
text.skipToNavigation

Swagelok® Compact Gauge Valves
The Swagelok compact gauge valve enables fast, convenient gauge installation and maintenance in a lightweight package and smaller footprint than conventional assemblies.
Request More Information
Swagelok compact gauge valves are designed to provide gauge isolation and gauge venting. They are composed of a stainless steel Swagelok® 1 series needle valve (without panel nut) and integral stainless steel Swagelok purge valve.
Designed for use with Swagelok pressure gauges with tube adapter end connections, Swagelok compact gauge valves enable easy dial alignment and reduce gauge installation time and cost. Swagelok tube fitting end connections also reduce valve installation time and cost and provide robust tube grip and vibration resistance. An integral purge valve eliminates a threaded connection, reducing potential leak points. The purge cap is crimped permanently to the valve body for operator safety and to prevent accidental disassembly, and 316 stainless steel construction offers durability and corrosion resistance.
Specifications
Working Pressure
Up to 4000 psig (275 bar)
Temperature
–65 to 600°F (–53 to 315°C)
Body Material
316 stainless steel
Packing Material
PEEK
End Connections
Type
Swagelok tube fitting
Size
1/2 in., 12 mm
Compact Gauge Valves Catalogs
Locate detailed product information, including materials of construction, pressure and temperature ratings, options, and accessories.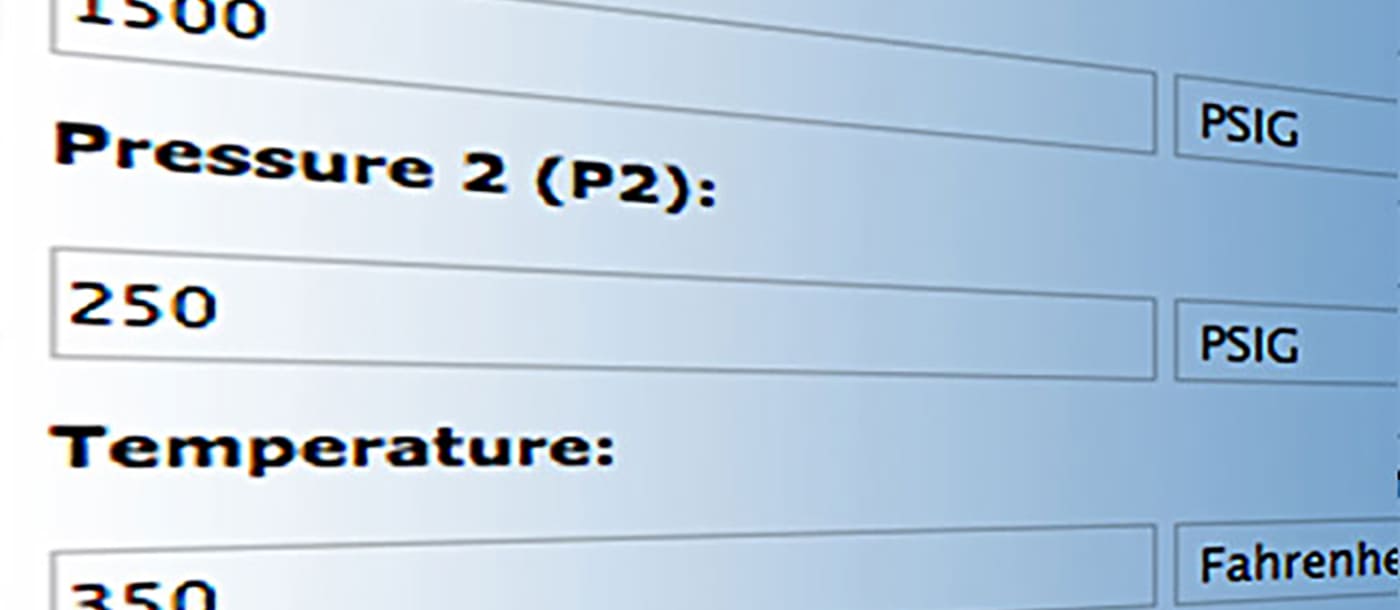 The Right Valve Can Make All the Difference
Use our valve flow coefficient (Cv) calculator to choose a valve sized correctly for your needs.
Use the Tool
Swagelok Resources Curated for You