text.skipToContent
text.skipToNavigation

Swagelok® Filters
Contaminants can lead to off-spec products and other problems downstream, but the right fluid system filters can help you avoid these issues. If your operations could benefit from the removal of liquid or particulate contaminants from your fluid systems, Swagelok filters can help you achieve reliable system function and repeatable results.
Filters Catalogs
Locate detailed product information, including materials of construction, pressure and temperature ratings, options, and accessories.
Filters, FW, F, and TF Series
Features: Remove system particulate contaminants; Gas and liquid service; 1/8 to 1/2 in. and 3 to 12 mm end connections; Stainless steel and brass materials
Ultrahigh-Purity Gas Filters SCF Series
Features: Membralox® ceramic filtration technology; Genuine Swagelok® VCR® face seal fittings; Particle removal rating greater than 99.9999999 % at 0.003 µm at maximum flow rate; Flow rates to 2700 std L/min
Gas Filters, FC Series
Features: Coalescing or particle filtration; Designed for on-line process analyzers; Easy element replacement; 1/8 in., 1/4 in., and 6 mm end connections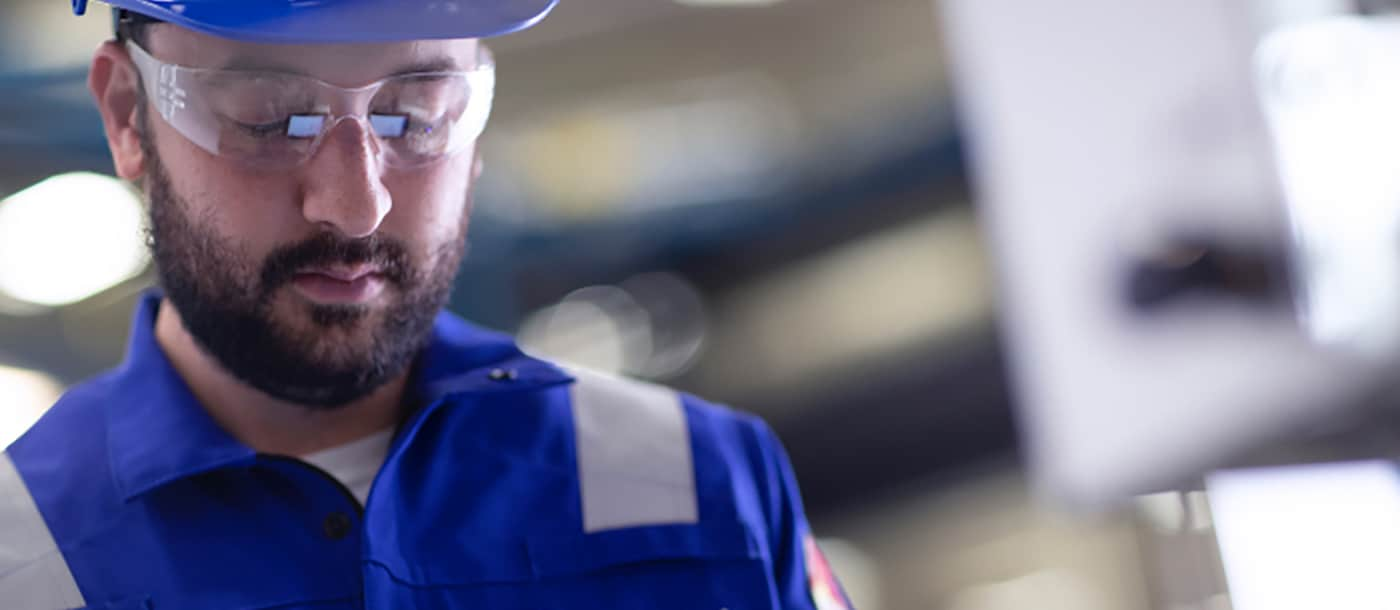 Swagelok Field Engineering
Tap into Swagelok's vast network of field engineers located across the globe for help with troubleshooting and optimization of your fluid and sampling systems.
Meet Our Field Engineers
Swagelok Resources Curated for You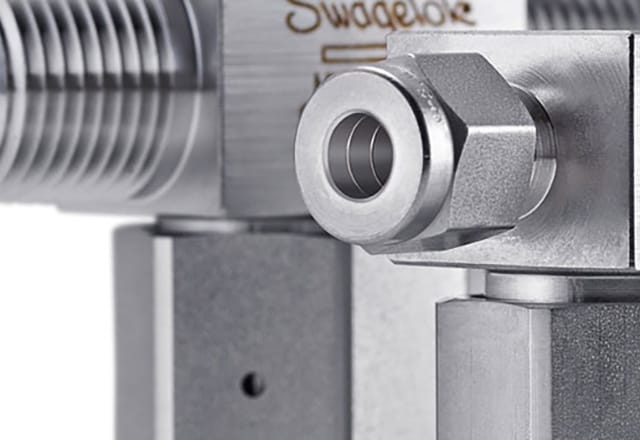 Filters
Swagelok manufactures high-quality coalescing particle filters, inline particulate filters, tee-type particulate filters, high-purity filters, and ultrahigh-purity filters for liquid and gas service. Our industrial fluid system filters are available in a wide variety of filter element materials and nominal pore sizes. If you need reliable filtration of your fluid systems so you can avoid contamination or particulate-related flow issues in your systems, choose Swagelok filters.