text.skipToContent
text.skipToNavigation

Swagelok® Valves
From the far reaches of space to the bottom of the ocean and everywhere in between, trust leak-tight, long-lasting Swagelok valves in your critical applications. Known for durability derived from carefully controlled manufacturing practices, our valves perform reliably even after years of use in demanding applications.
Valves Catalogs
Locate detailed product information, including materials of construction, pressure and temperature ratings, options, and accessories.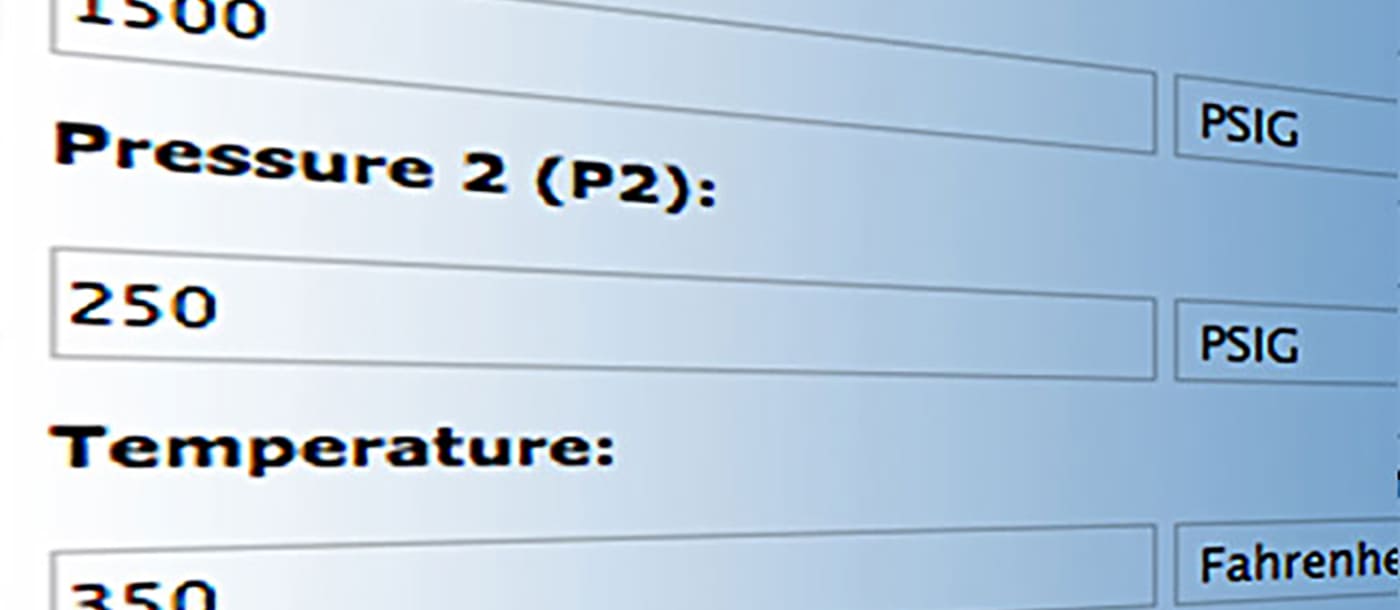 The Right Valve Can Make All the Difference
Use our valve flow coefficient (Cv) calculator to chose a valve sized correctly for your needs.
Use the Tool
Swagelok Resources Curated for You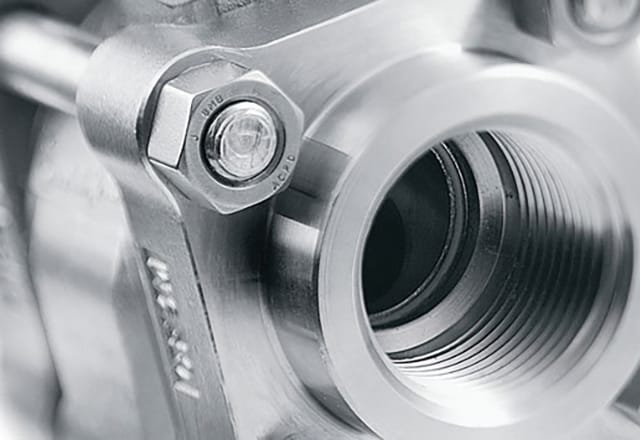 Valves
Swagelok offers one-piece instrumentation ball valves, three-piece process ball valves, medium-pressure ball valves, multipurpose ball valves, trunnion-style ball valves, check valves, diaphragm-sealed valves, metering valves, shutoff and regulating needle valves, process instrumentation valves, quarter-turn plugs and relief valves, and valve manifolds.
Our valves are available with:
A wide variety of end connections, including gaugeable Swagelok tube fittings
Broad working pressure and temperature ranges
Standard and special cleaning options for high-purity and ultrahigh-purity (UHP) applications
We rigorously test every valve and end connection we make for quality and performance so you can be confident they will deliver long-term performance as needed in your end-use environment. Find the flow control you need from a supplier you can trust.