text.skipToContent
text.skipToNavigation

Swagelok® Springless Diaphragm Valves for Modular Gas Systems (DE Series)
DE series springless diaphragm valves for 1.125 in. C-seal or W-seal modular gas systems are easy to install, provide a visual indication of flow direction, and have a seat design that improves thermal stability.
Request More Information
DE series springless diaphragm valves are easy to install due to the fixed orientation of the actuator to the body in both pneumatic and manual lockout actuation options.
The valve design includes a fully contained PFA seat for minimal particle generation, a weld isolation ring for enhanced diaphragm cycle life, and a fully swept flowpath in the body which minimizes entrapment areas and facilitates purging.
Specifications
Working Pressure
Vacuum to 125 psig (8.6 bar)
Burst Pressure
>3200 psig (220 bar)
Actuation Pressure
Normally Closed
60 to 120 psig (4.1 to 8.2 bar)
Normally Open and Normally Closed with Manual Integral Lockout Override
60 to 90 psig (4.1 to 6.2 bar)
Temperature
14° to 150°F (–10° to 65°C)
Flow Coefficient
0.3
Body Materials
316L VIM-VAR stainless steel
Diaphragm Material
Cobalt-based superalloy
End Connections
Type
1.125 in. modular surface mount (MSM)
Configurations
2-port and 3-port
DE Series Springless Diaphragm Valves Catalogs
Locate detailed product information, including materials of construction, pressure and temperature ratings, options, and accessories.
Springless Diaphragm Valves 1.125 in for Modular Gas Systems, DE Series
Features: 1.125 in. C-seal and W-seal designs; Available in two- and three-port configurations; Compact pneumatic and manual actuators; Pneumatic actuator indicator ball: red for normally closed, green for normally open; Fixed orientation of actuator to body for consistency of installation; Corner chamfers on outlet side of body for visual indication of flow direction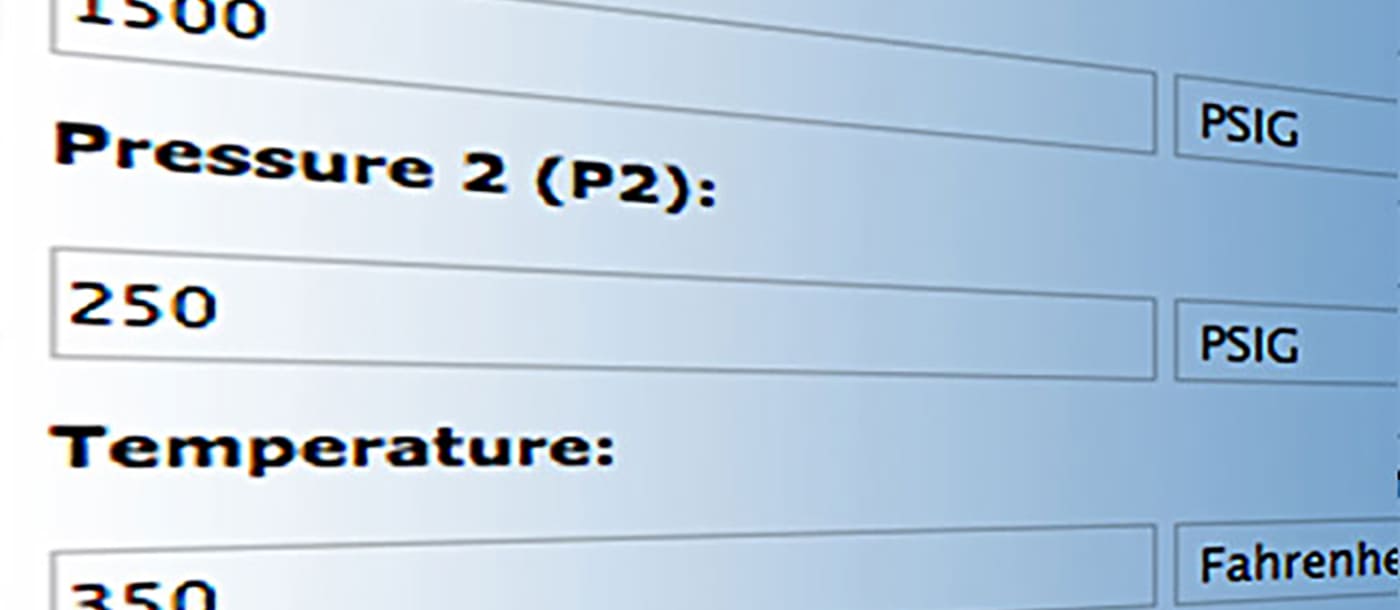 The Right Valve Can Make All the Difference
Use our valve flow coefficient (Cv) calculator to chose a valve sized correctly for your needs.
Use the Tool
Swagelok Resources Curated for You