text.skipToContent
text.skipToNavigation

Swagelok® Atomic Layer Deposition (ALD) Valves
Swagelok ultrahigh-purity atomic layer deposition (ALD) valves offer the ultrahigh cycle life, high-speed actuation, flow rates, thermal immersibility, and extreme cleanliness needed to enable precise dosing in advanced semiconductor manufacturing applications.
Request More Information
Our high-performance ALD valves are a key example of how Swagelok has long displayed responsive technical leadership in the semiconductor manufacturing industry. Since introducing the world to ALD valve technology, Swagelok has worked closely with semiconductor industry customers to understand their needs, then create ALD valves that provide the extreme levels of precision, consistency, cleanliness, and high cycle life necessary to keep up with the quick pace of innovation in the marketplace. Our ALD ultrahigh-purity valves feature:
Ultrahigh cycle life with high-speed actuation
Flow coefficients ranging from 0.27 to 1.7
Full immersibility up to 392°F (200°C) with thermal actuators
Suitability for ultrahigh-purity applications with standard 316L VIM-VAR stainless steel valve bodies
Modular surface-mount, tube butt weld, and Swagelok VCR® end connections
Electronic or optical actuator position-sensing option
Atomic Layer Deposition (ALD) Valves Catalogs
Locate detailed product information, including materials of construction, pressure and temperature ratings, options, and accessories.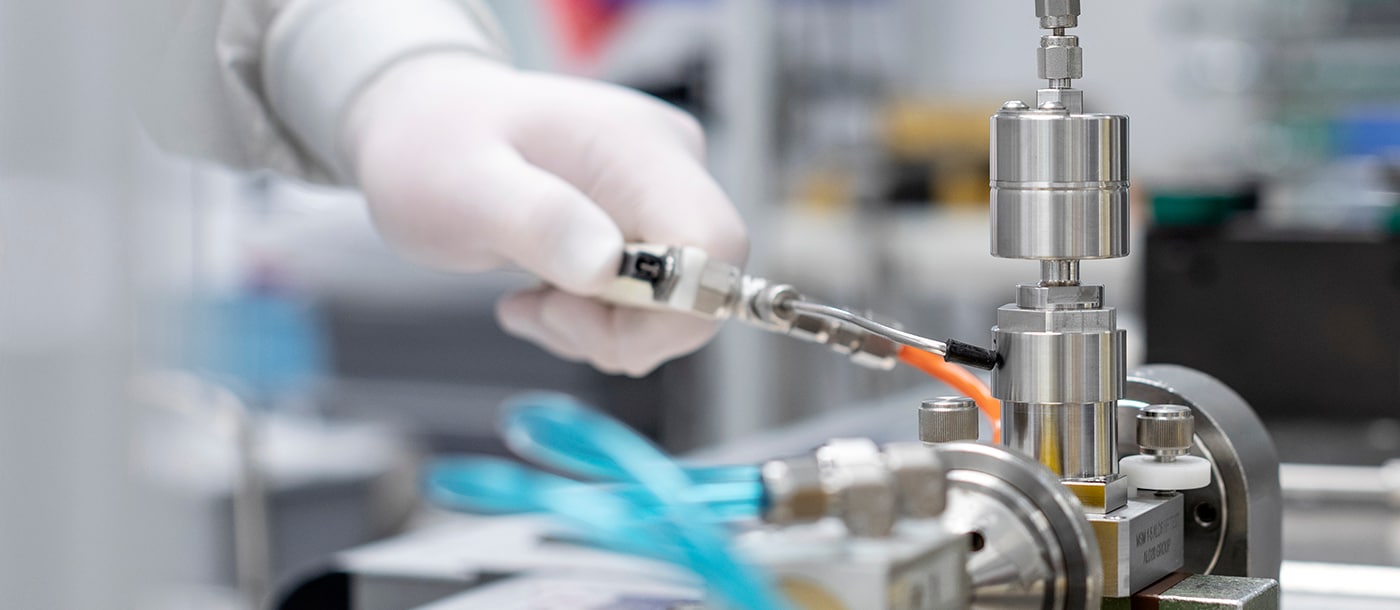 One New Valve: Three Reasons It Could Change Semiconductor Manufacturing
Find out how the latest innovation in atomic layer deposition (ALD) valve technology is changing the game for high-tech semiconductor manufacturers.
Unlock More of the Periodic Table
Swagelok Resources Curated for You